Welcome to Zan Comedy.com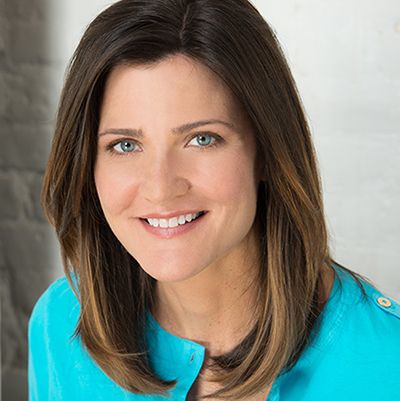 Zan will make you laugh until your face hurts.
From The Laugh Factory in Hollywood, California to the Gotham Comedy Club in New York City, Zan has been making audiences across the country laugh for over a decade.
What audiences love most about Zan is her crowd work. She has the ability to make audiences laugh without making them feel uncomfortable and her high-energy, positive message ensures that the crowd has a good time, without losing sight of your fundraising goals.
Her self-deprecating style lets everyone else off the hook so they literally fall off their chairs laughing as she pokes fun at those things that we all do, but none of us talks about – until now...
"When we laugh, we can find our common ground," she says. Unity through laughter: that's her goal.
In addition to her numerous corporate engagements and college shows, Zan has a hit video on ComedyCentral.com, she has a weekly radio call-in show called "A Moment of Zan", and she regularly headlines at The SoHo Playhouse in New York City.
You can book Zan for clubs, theaters, colleges, and corporate comedy events.
"Zan has headlined our show. She is extremely funny, and her material is great clean fun. She knows how to work audience. We plan on having Zan back again and again."
- Tim Pritchard